Vintage Wedding Photobooth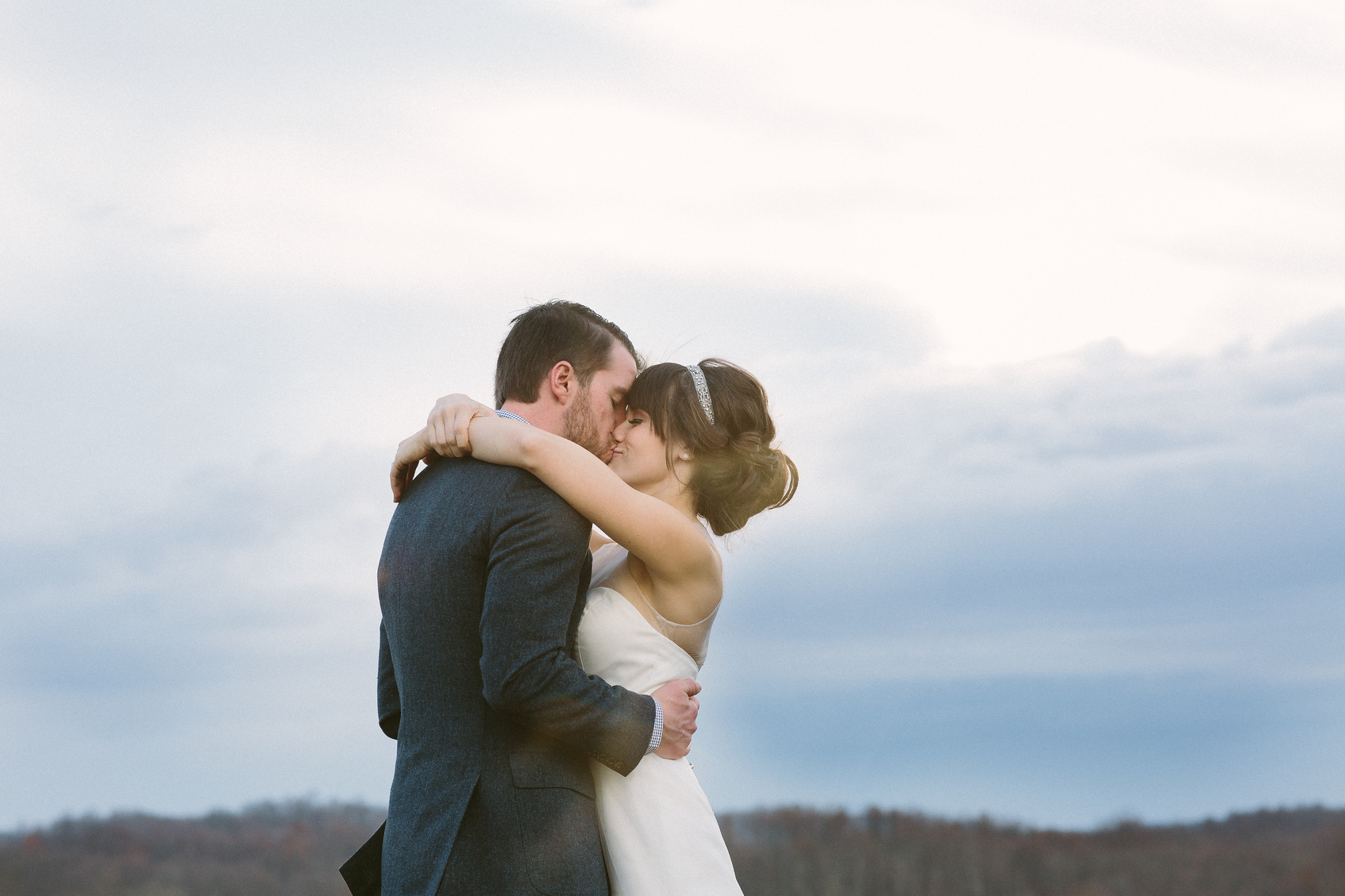 (all photos taken by the talented Rachel Rowland *hire her*)
You can call me Mrs. Sheldon now! I'm happy to say, I recently married my best friend Kerrin Sheldon.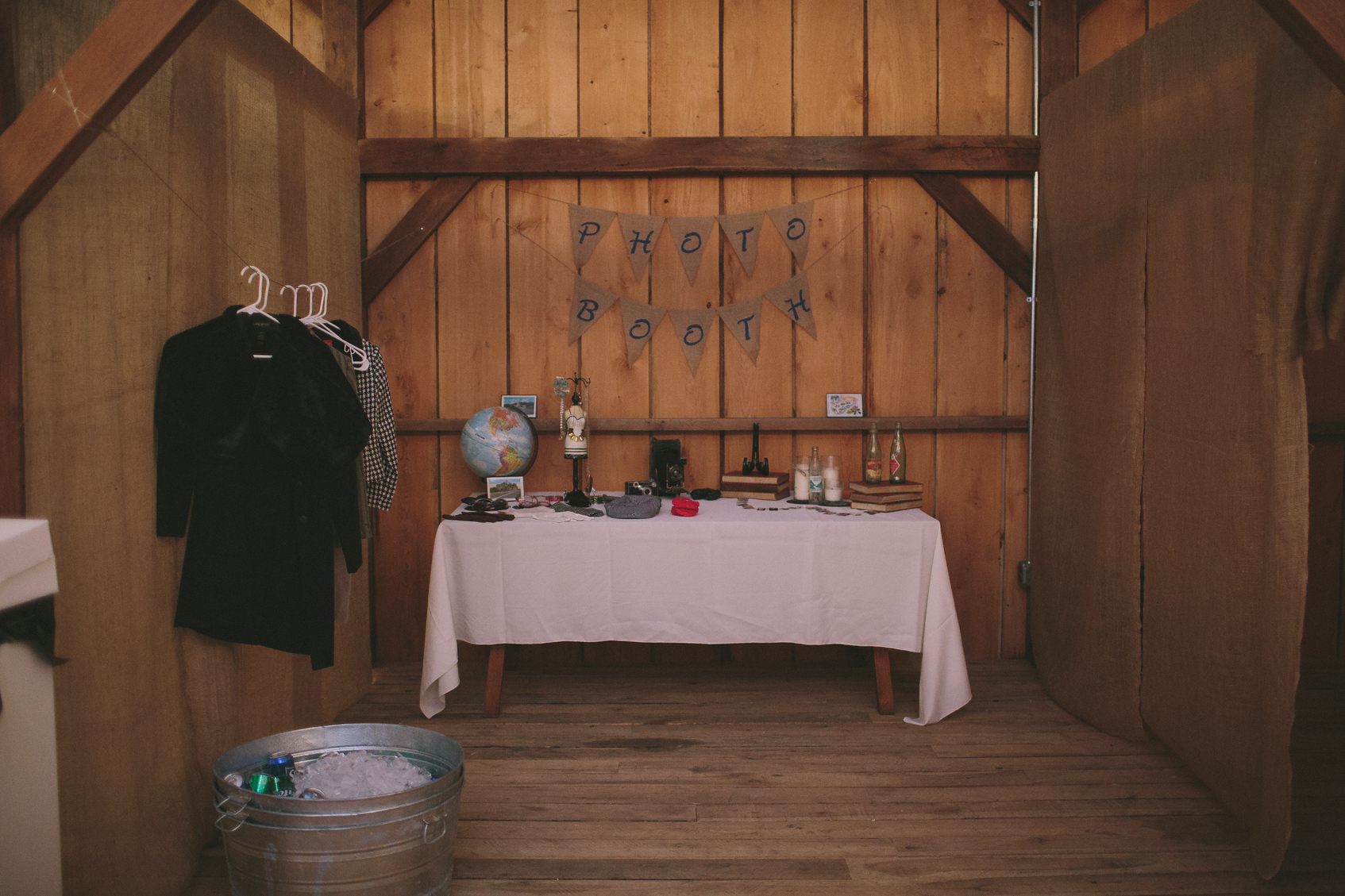 At the wedding, we incorporated some thrift and vintage finds you may have seen on this blog. My old cameras,umbrellas, suitcases, globes, hats, glasses and jewelry were all used in a 1920s-themed photo booth.

Check out photos from the whole event (captured by the lovely Rachel Rowland) here.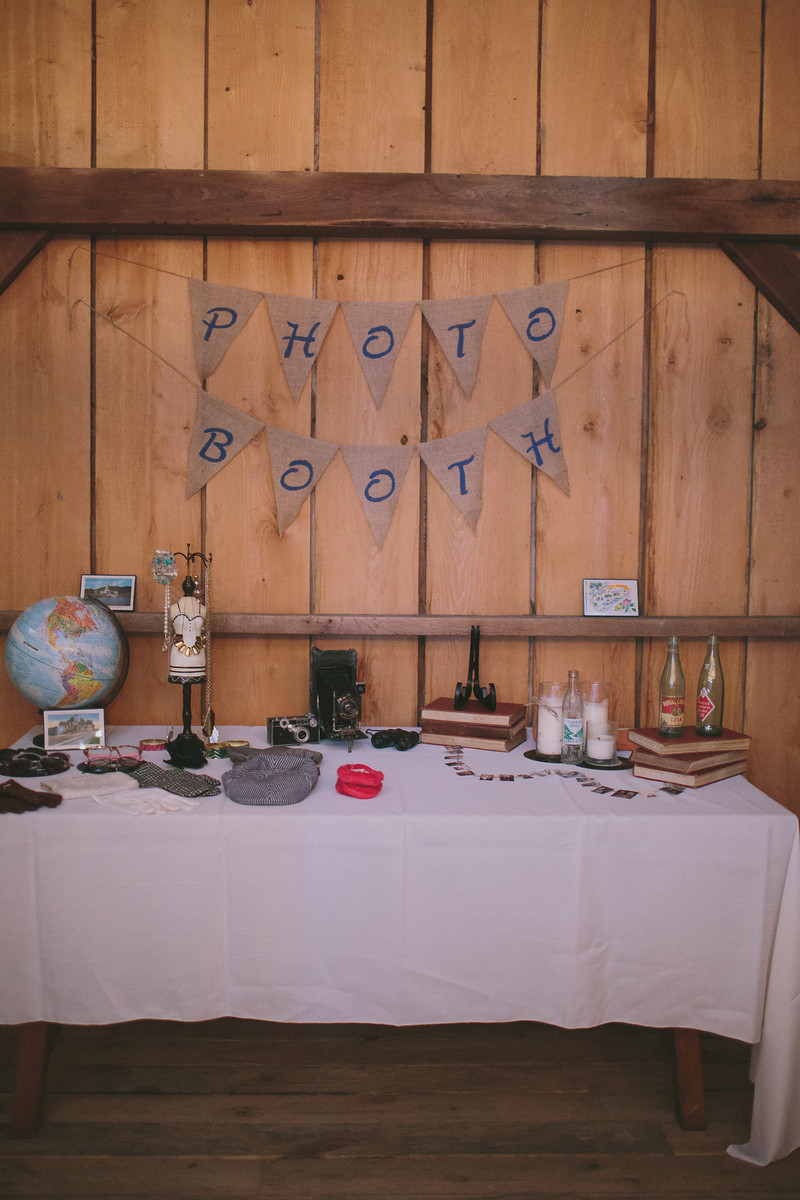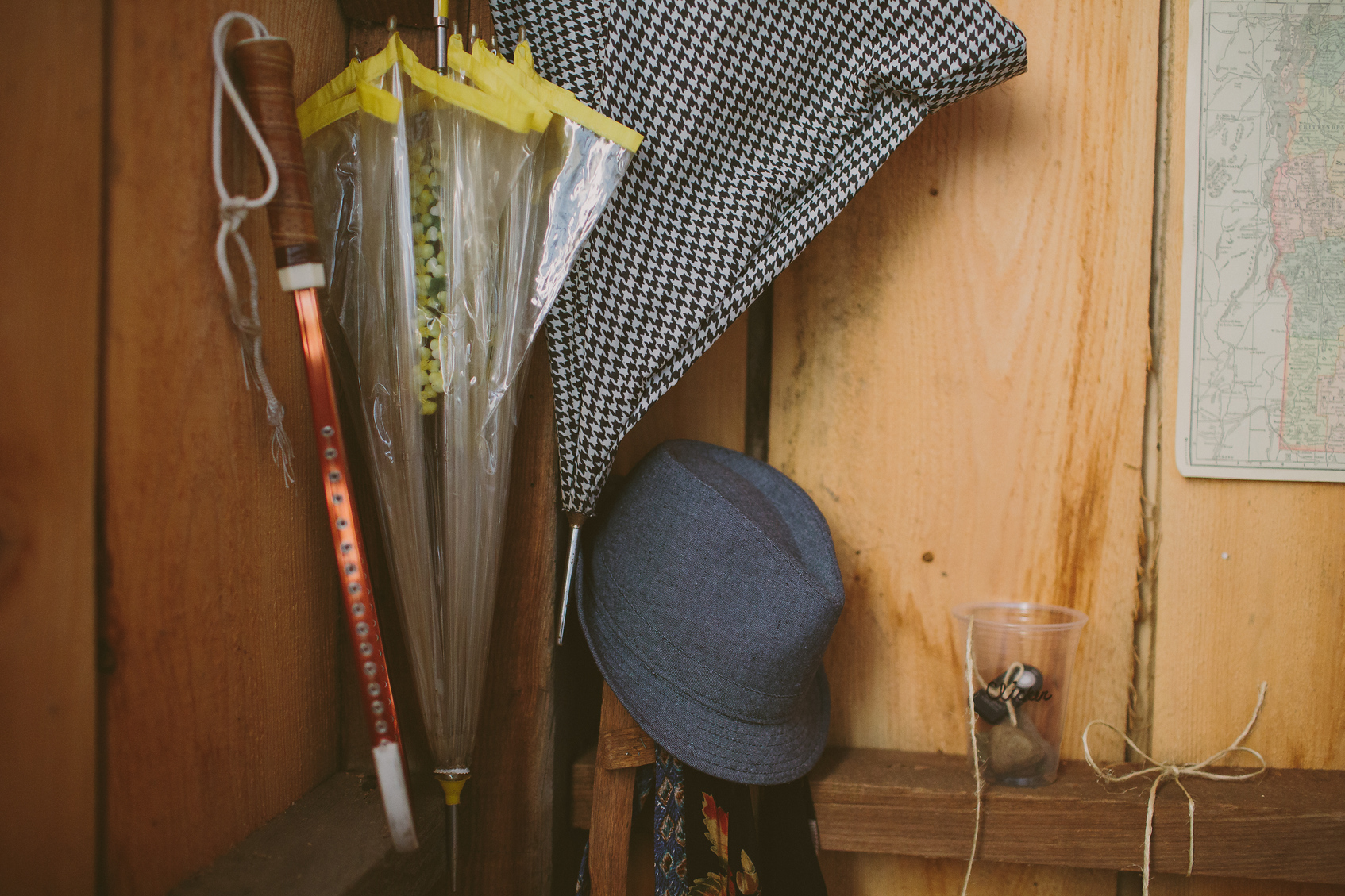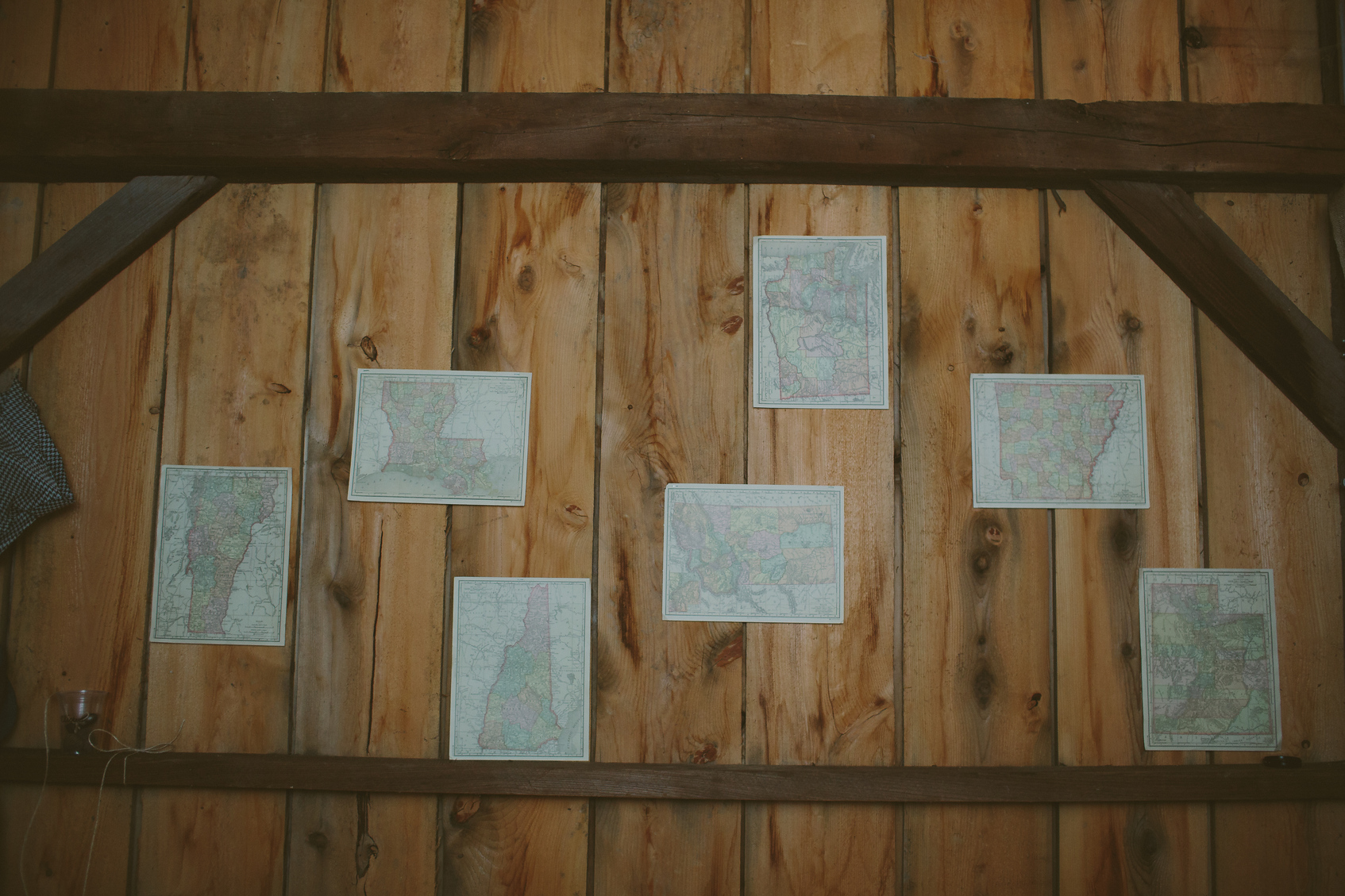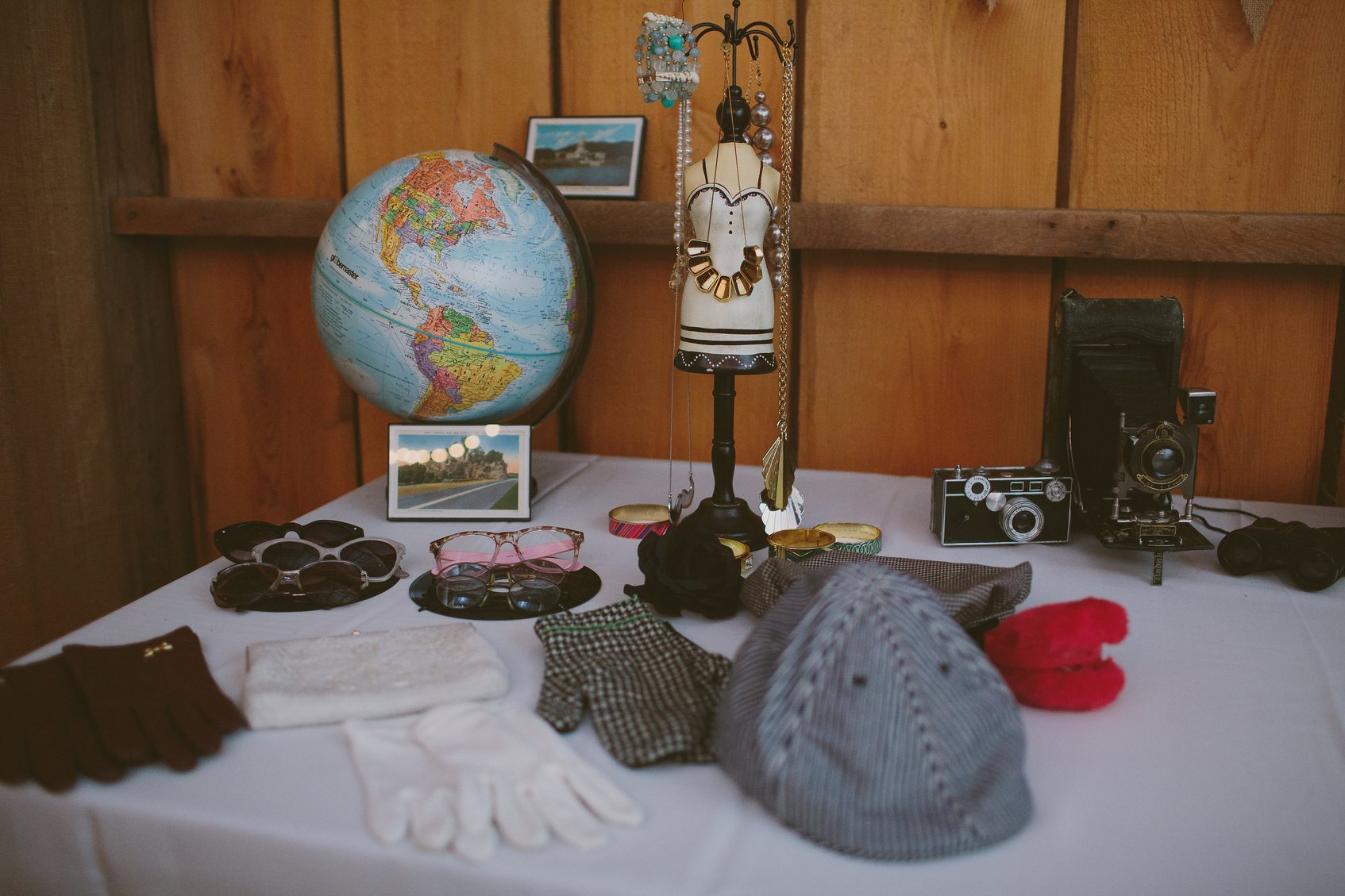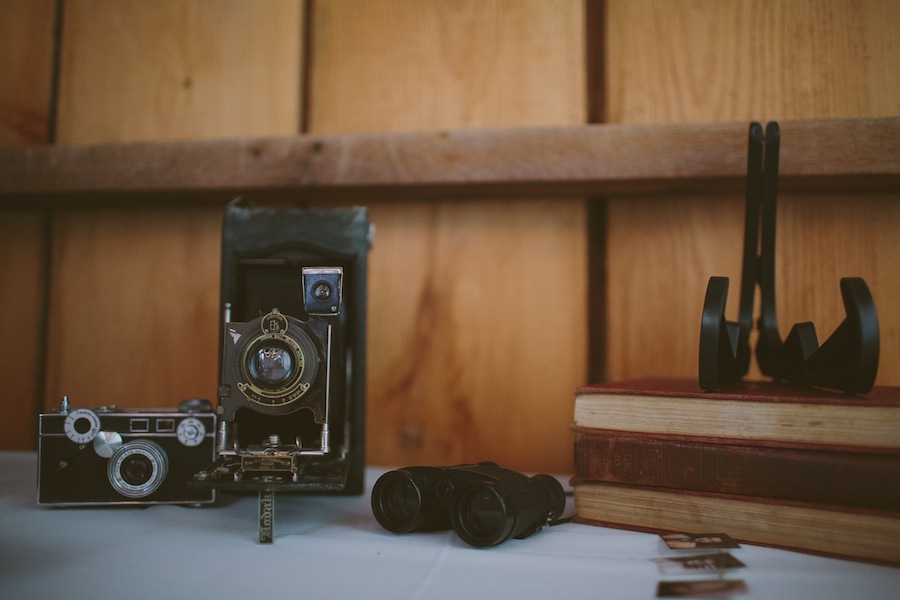 Our friends having fun in the booth!