Funky Monkey- New Orleans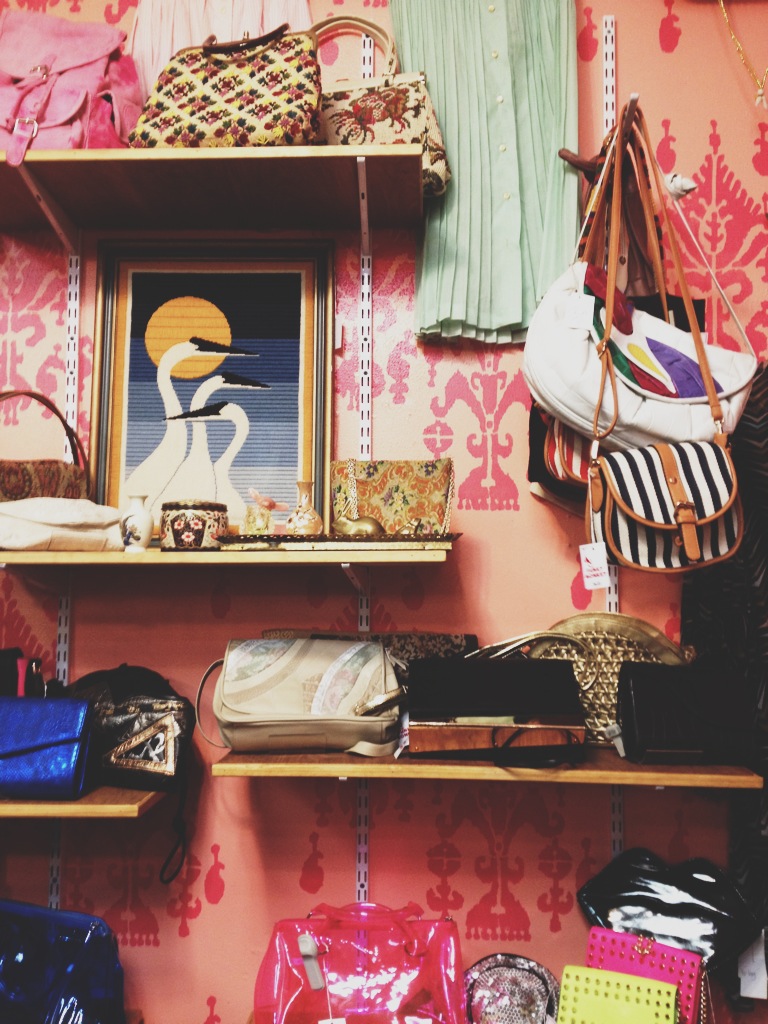 After a year long hiatus…I'm back!
I'm currently in New Orleans with some friends for a bachelorette shindig and today we explored Magazine Street, which is packed with awesome vintage, antique and thrift stores. We spent quite a bit of time in Funky Monkey because their selection is awesome and prices are great. If you're looking for graphic tees ($10 and up) or vintage dresses ($20 and up), you have to check out their selection.
Here are some more thrift stores, antique stores and vintage clothing stores on Magazine Street!