Swift and Faire: SoWa Vintage Market
Swift and Faire's booth is located right next to Vintage Finesse at the SoWa Vintage Market. They carry Men's and Women's apparel and accessories from the 40s-90s.  They also carry a nice selection of vintage furs and are available to work with photographers and stylist to find pieces to meet their needs.
In addition to selling every Sunday at SoWa they are also at the Drill Hall Flea Marketin Somerville. This month you can find them at the Drill Hall Flea on 3/11 and 3/25. They are also going to have their first show at Brimfield in May.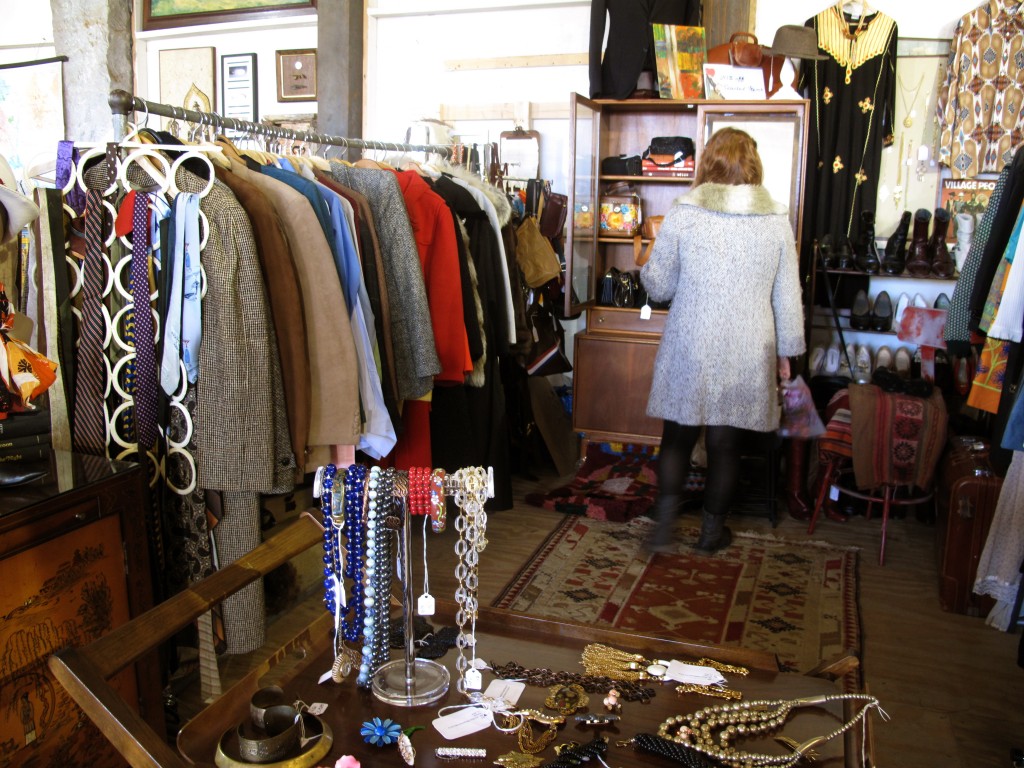 Check out their collection on Tumblr and follow them on Facebook for updates!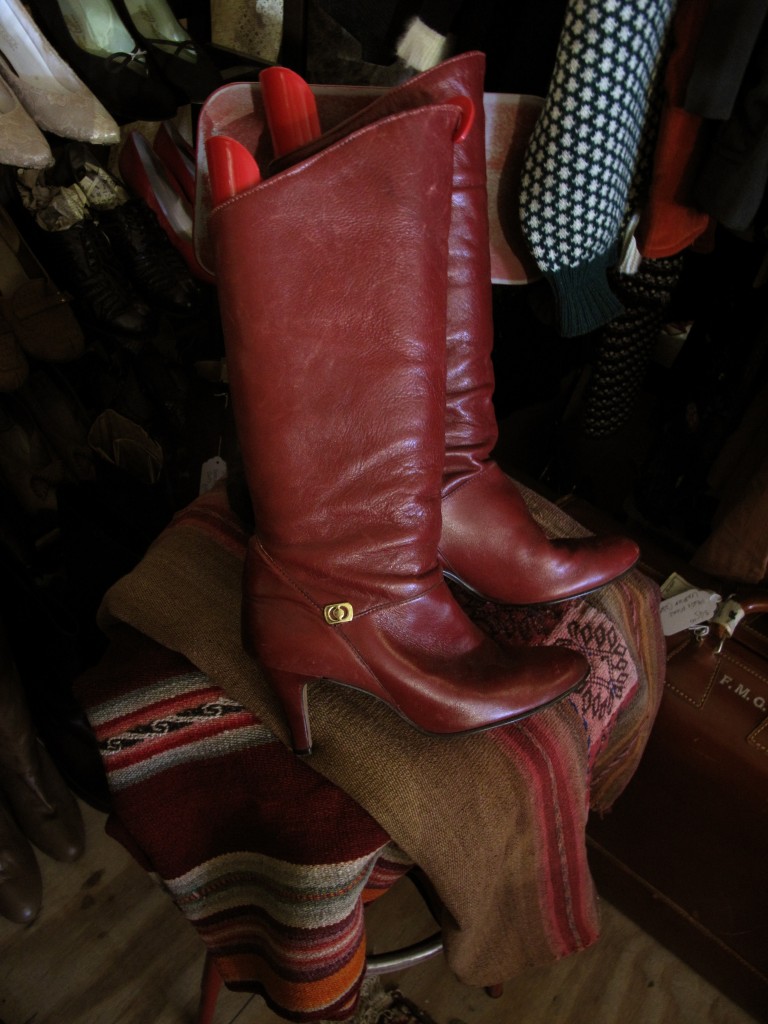 $47 1980's Leather Cognac boots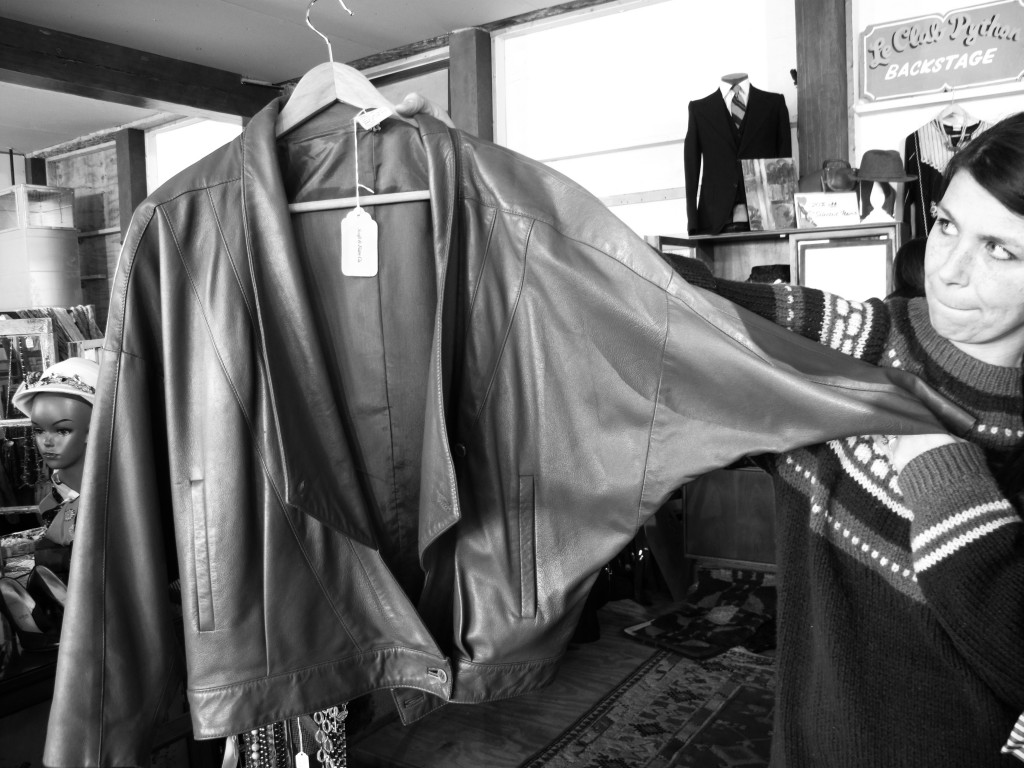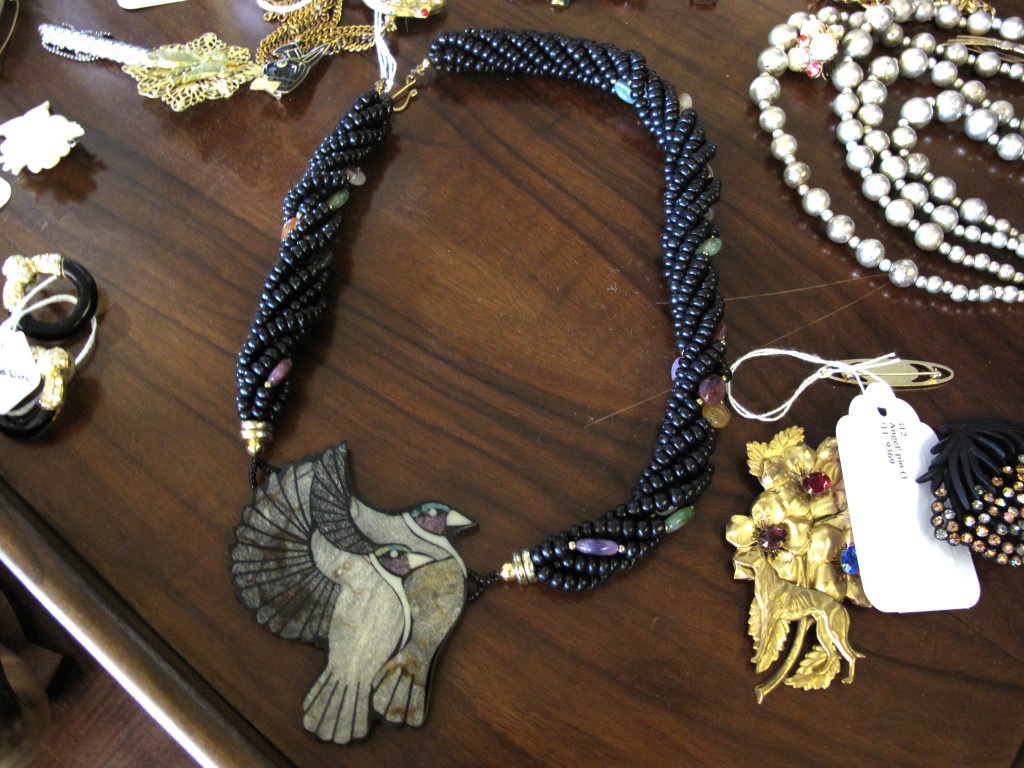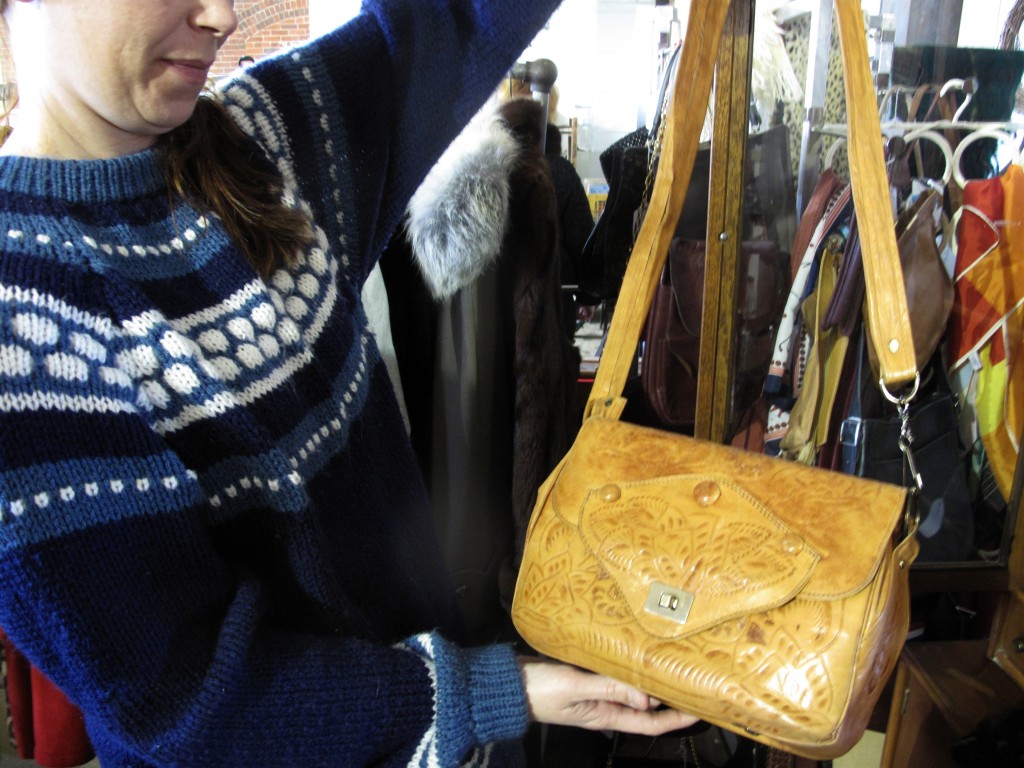 More information on the Drill Hall Flea Market:
Click here for directions
Hours and Dates: 10 am to 4 pm; March 11, 25 & April 15, 29