Gypsy: SoWa Vintage Market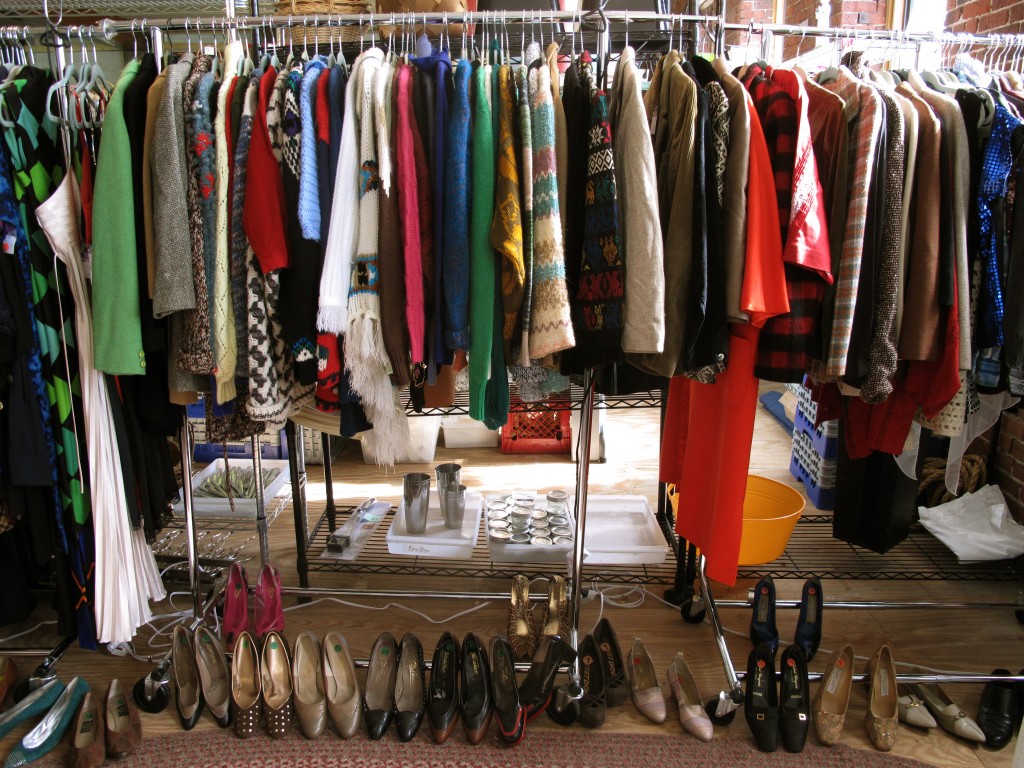 Gypsy was probably my favorite clothing vendor at the SoWa Vintage Market. In my opinion, they had the nicest selection of women's clothing, shoes and accessories–especially from the decades I tend to gravitate toward. Yesterday, Fall/Winter items were 40% off. Ruth, one of the owners working the booth, plans to bring out Spring clothing next Sunday. I ended up buying a nice pair of boots for 40% off, two blouses and an adorable pair of earrings.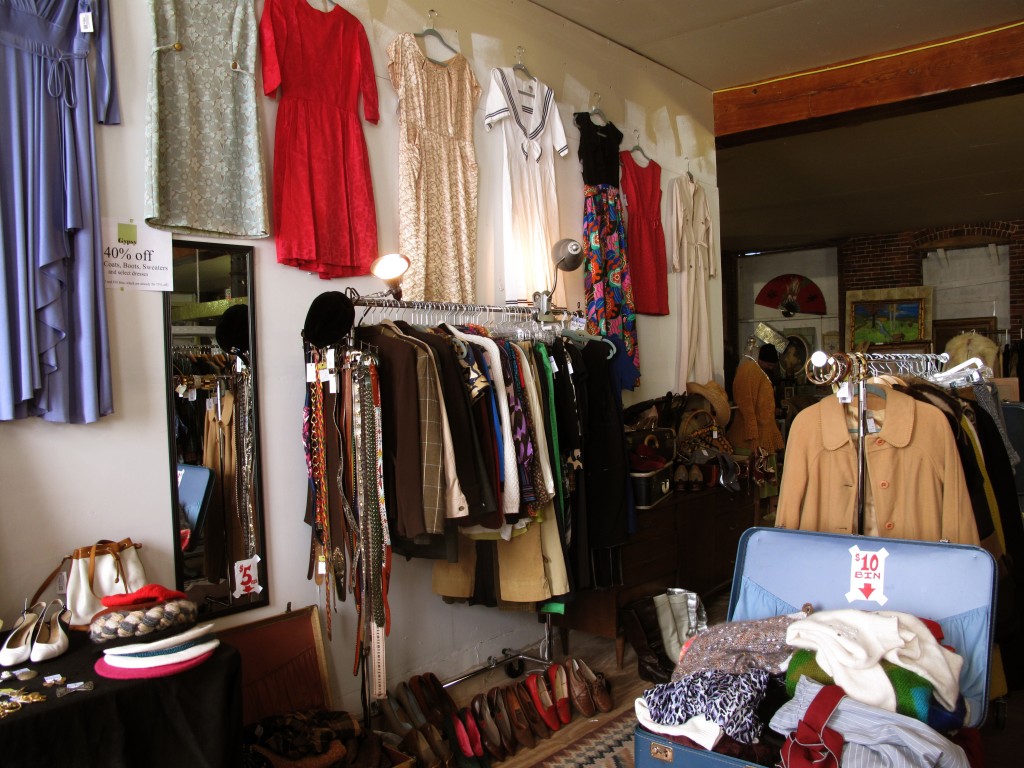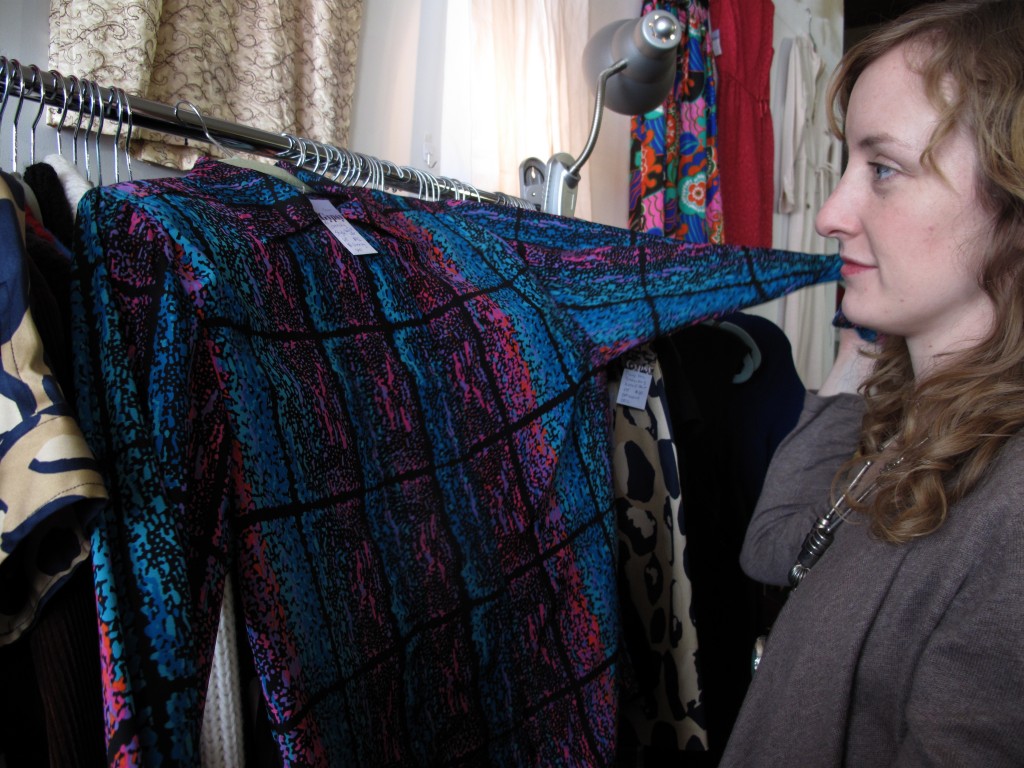 The quality of all the clothing, shoes and purses was impeccable and she had some very unique dresses and high-end clothing for less than $50. In addition to their booth every Sunday at the Sowa Vintage Market they have a booth 7 days a week at the Rhode Island Antiques Mall in Pawtucket and they also hold house parties! Email gypsy@findgypsy.com to have them come to you, click here to see their schedule or check out their Facebook page for updates and information.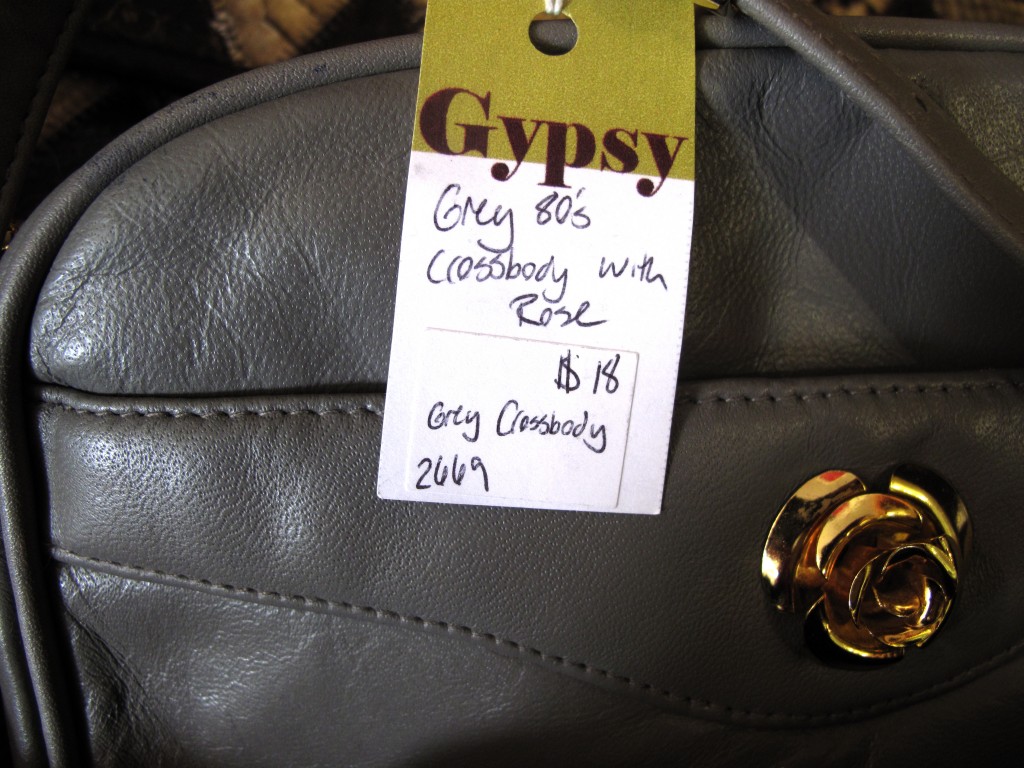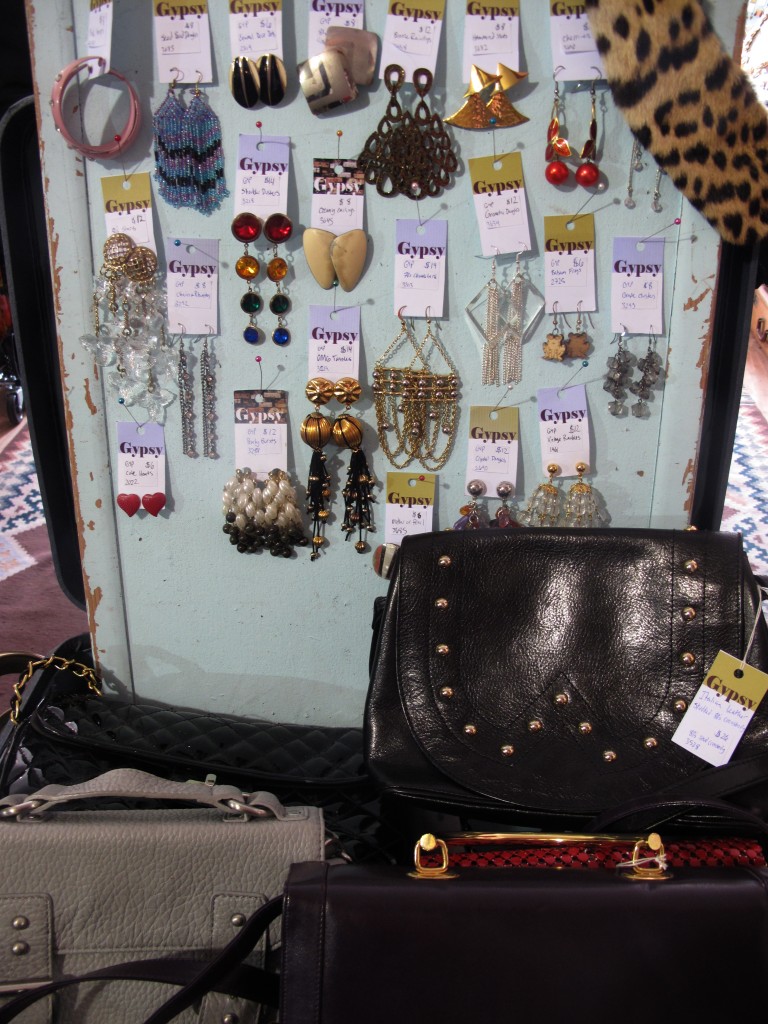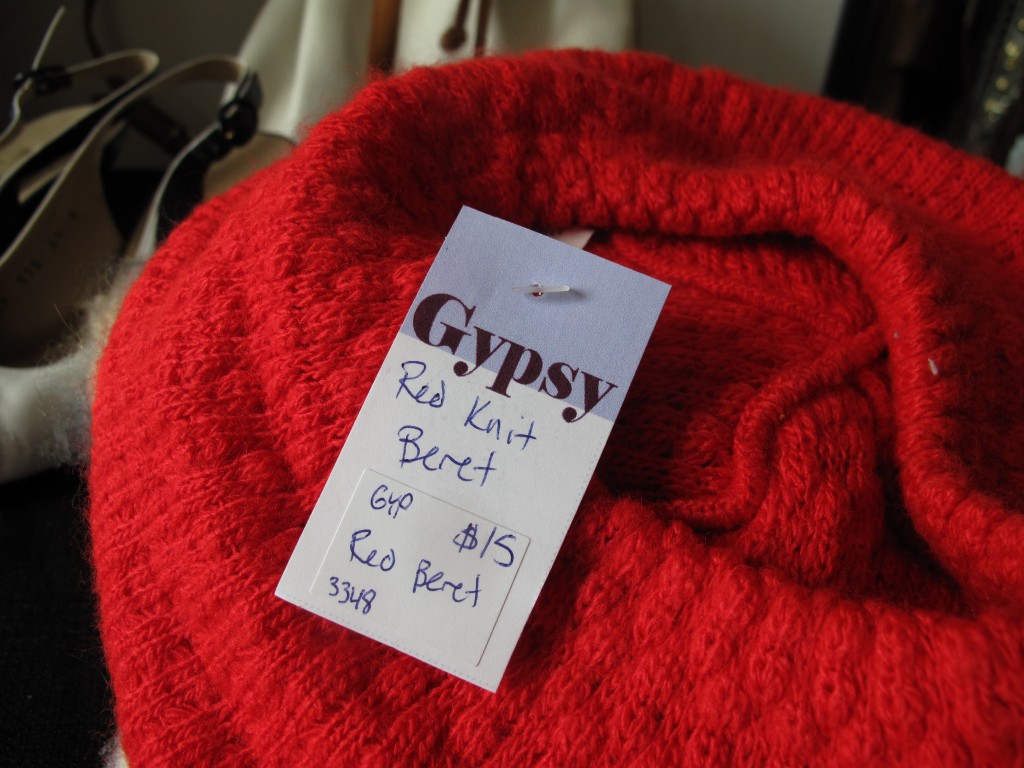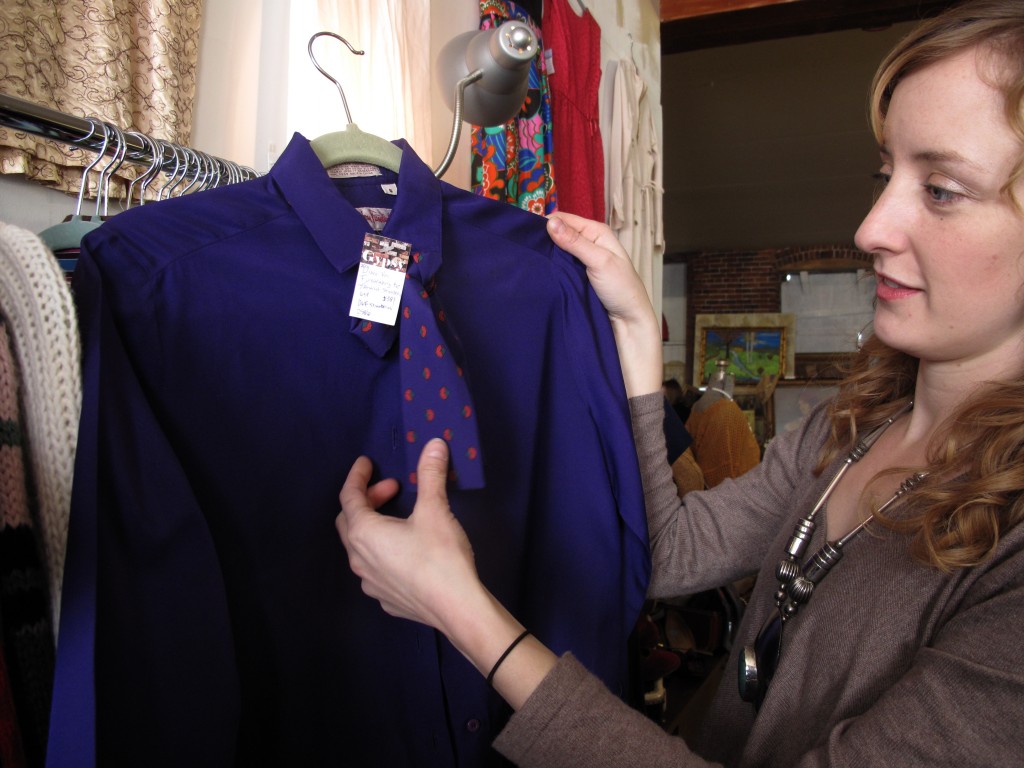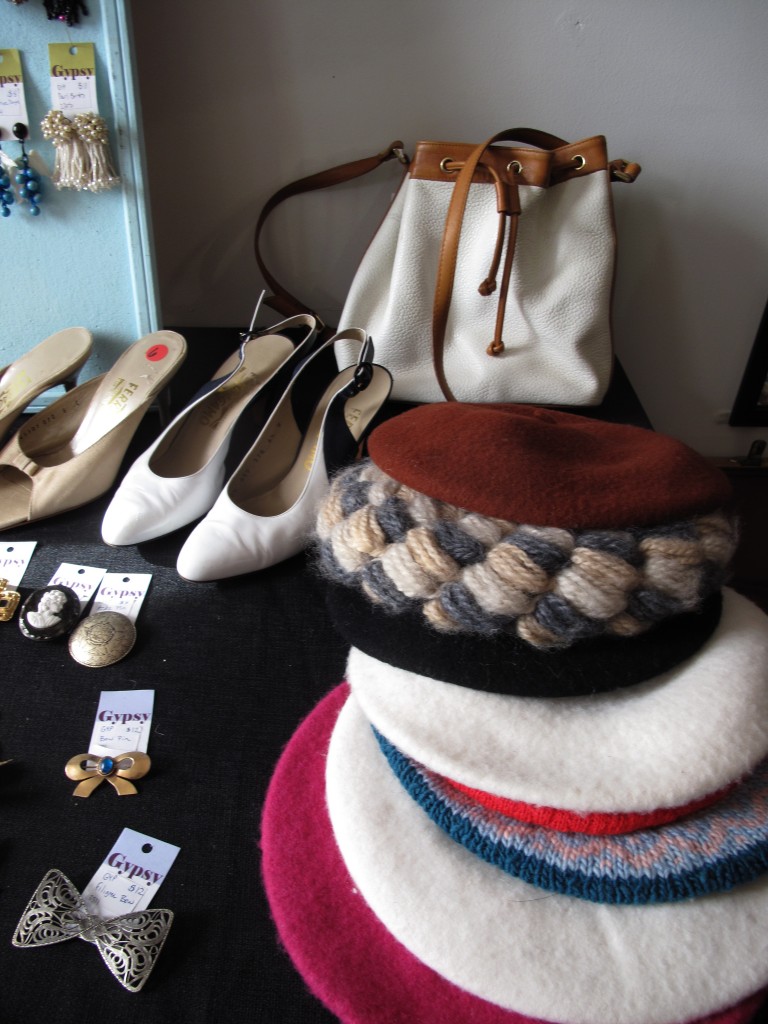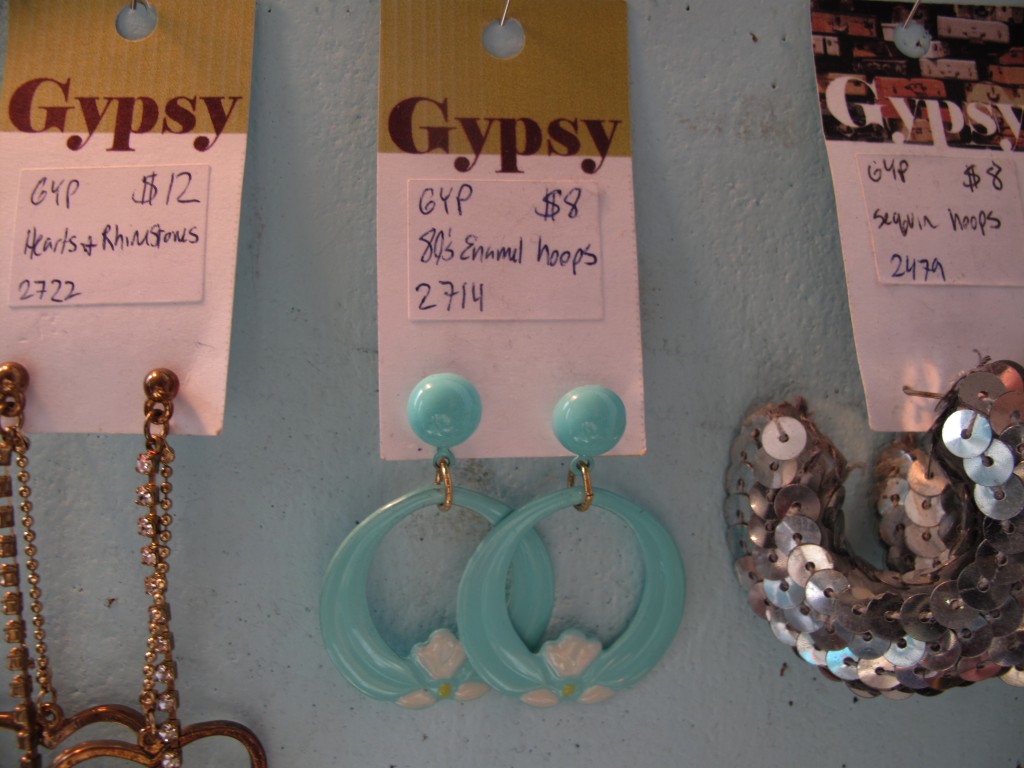 The adorable turquoise earrings I snagged!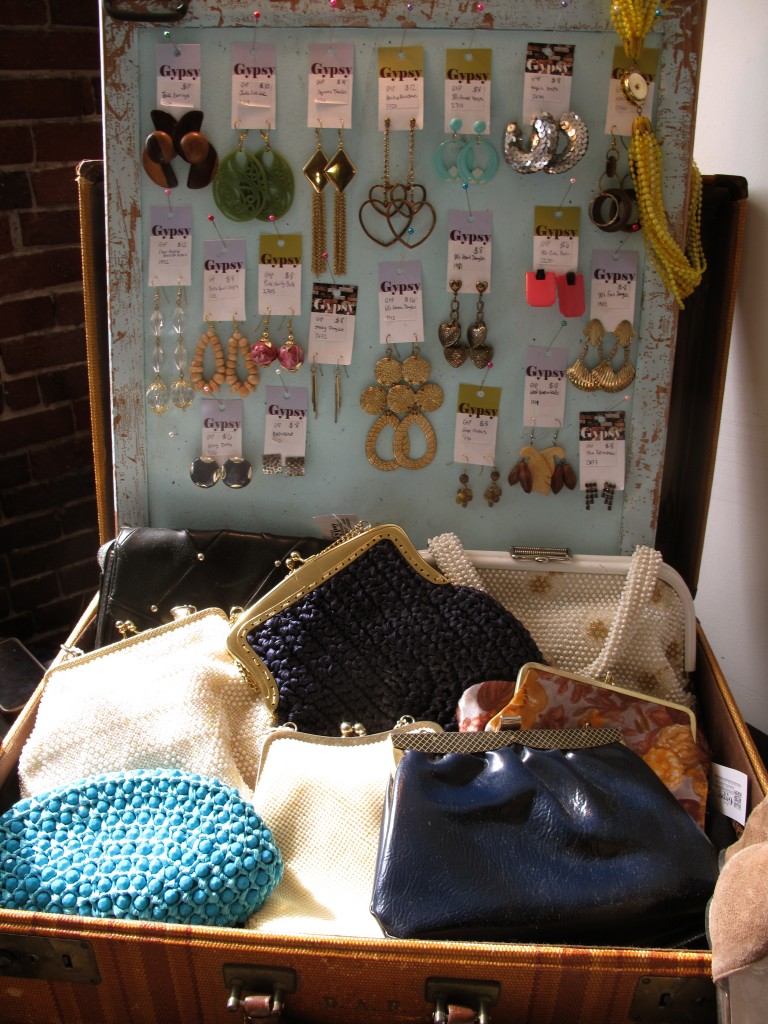 LOVE these dresses.